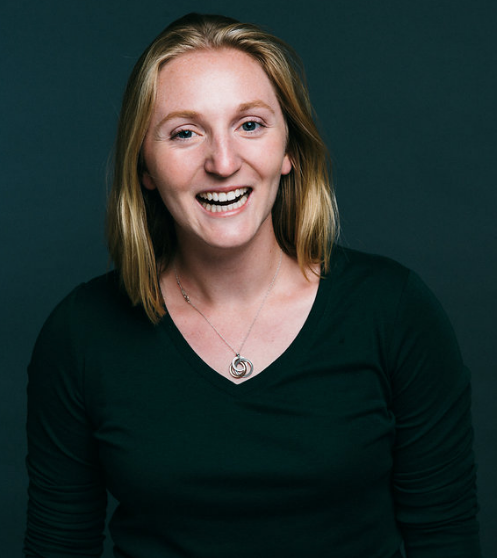 I spent six years working full-time in marketing before starting my own content marketing business, and I'm here to teach you how to build a content marketing program that scales.
Whether you've been looking to dive into content marketing as a freelancer to diversify your income or want to up-level your skills as a marketing manager, this course will cover the complete playbook for a content marketing program that drives more traffic and helps you tell a better brand story.
This 101-Style Course is for...
📣 Marketers who want to take control of their editorial calendars with a strong, data driven strategy instead of fielding requests from sales or internal stakeholders.
📣  ...or aspiring marketers curious about what content can do for their business, but aren't sure where to start.
📣 Any writer interested in what content marketing is and how they can use their writing skills in a corporate or startup setting.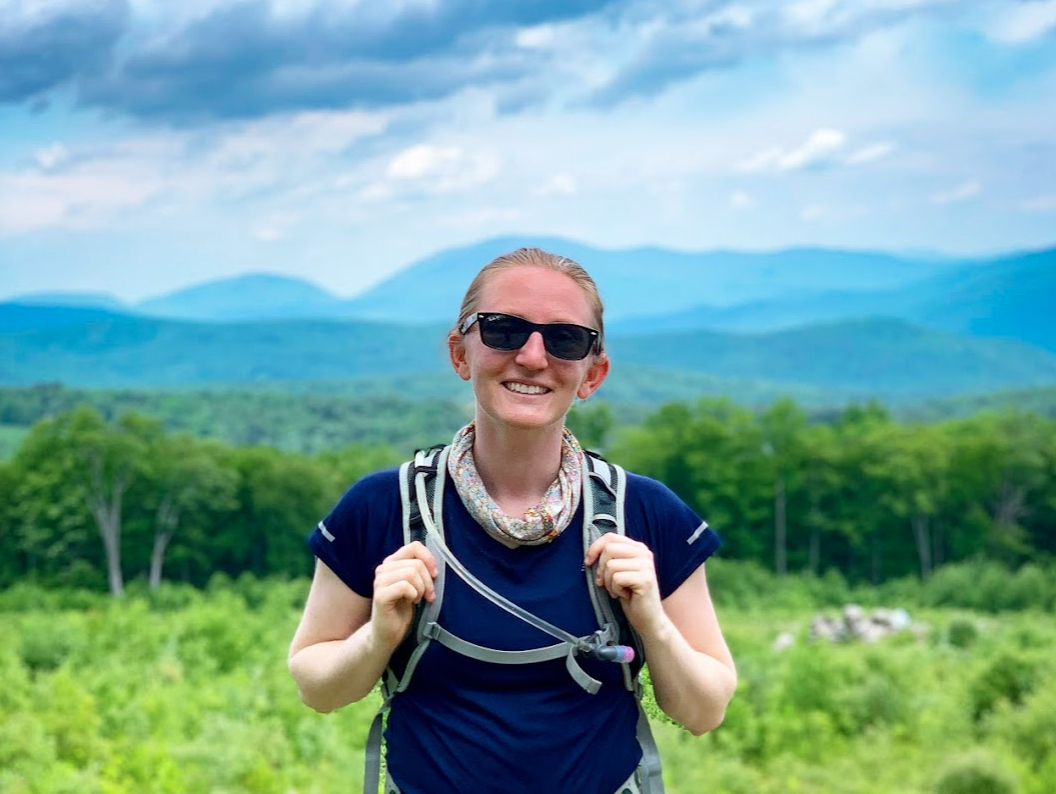 Build a Strategy That Works for You
This course focuses on high-level strategic thinking and the blueprints that build a great content marketing program. Set better goals — and get after them.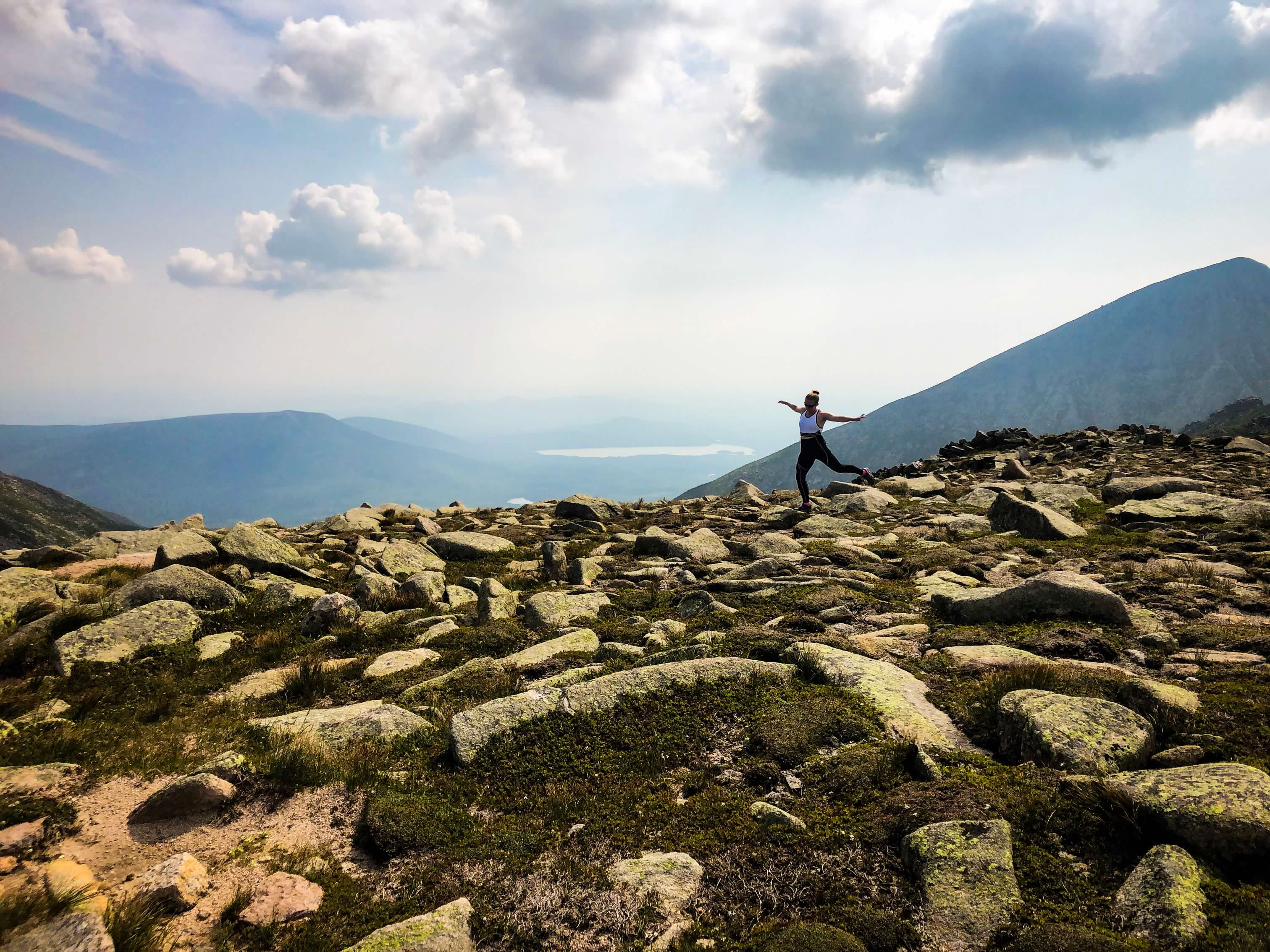 Create an Editorial Calendar
But where to start? Use this playbook to prioritize and build an editorial calendar from start to finish that you can work on right away.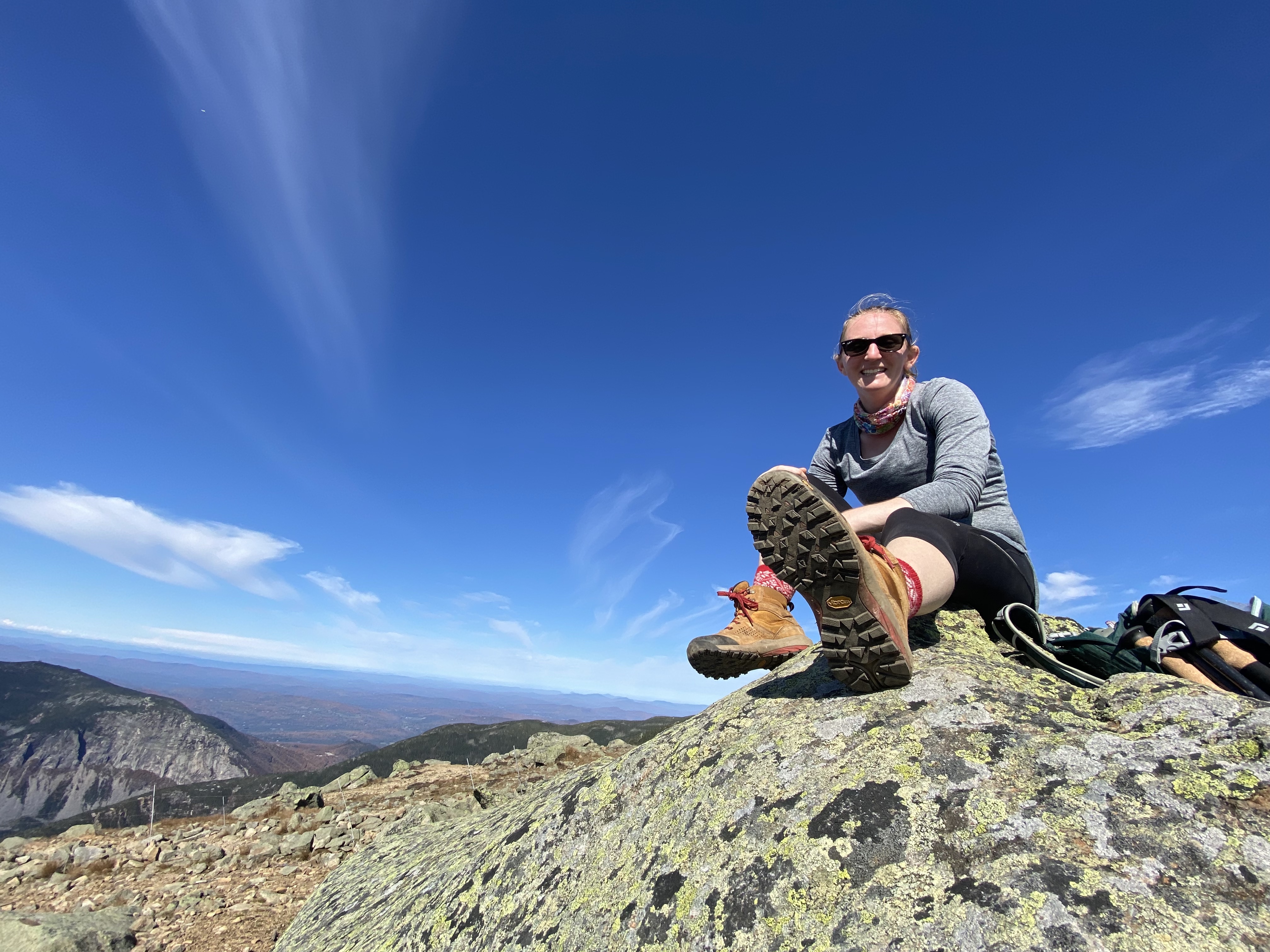 Scale Your Content Marketing
I'll show you how to streamline your operations without a huge team, including what to look for as you hire your first writers or freelancers.
After an introduction to content marketing, you'll dive deep into the building blocks of a successful content marketing program: content strategy, editorial calendars, SEO, and conversion. From there, you'll take that expertise and learn how to scale your program quickly so you can get started right away.
What You Won't Get
This course focuses on high-level strategic thinking and will give you a playbook for building a content strategy for your team or as a consultant — but it won't teach you how to write an article, film a video, or when to send an email. Trust me, all of that's important! But you can't execute without a great strategy first, and that's what this course is all about.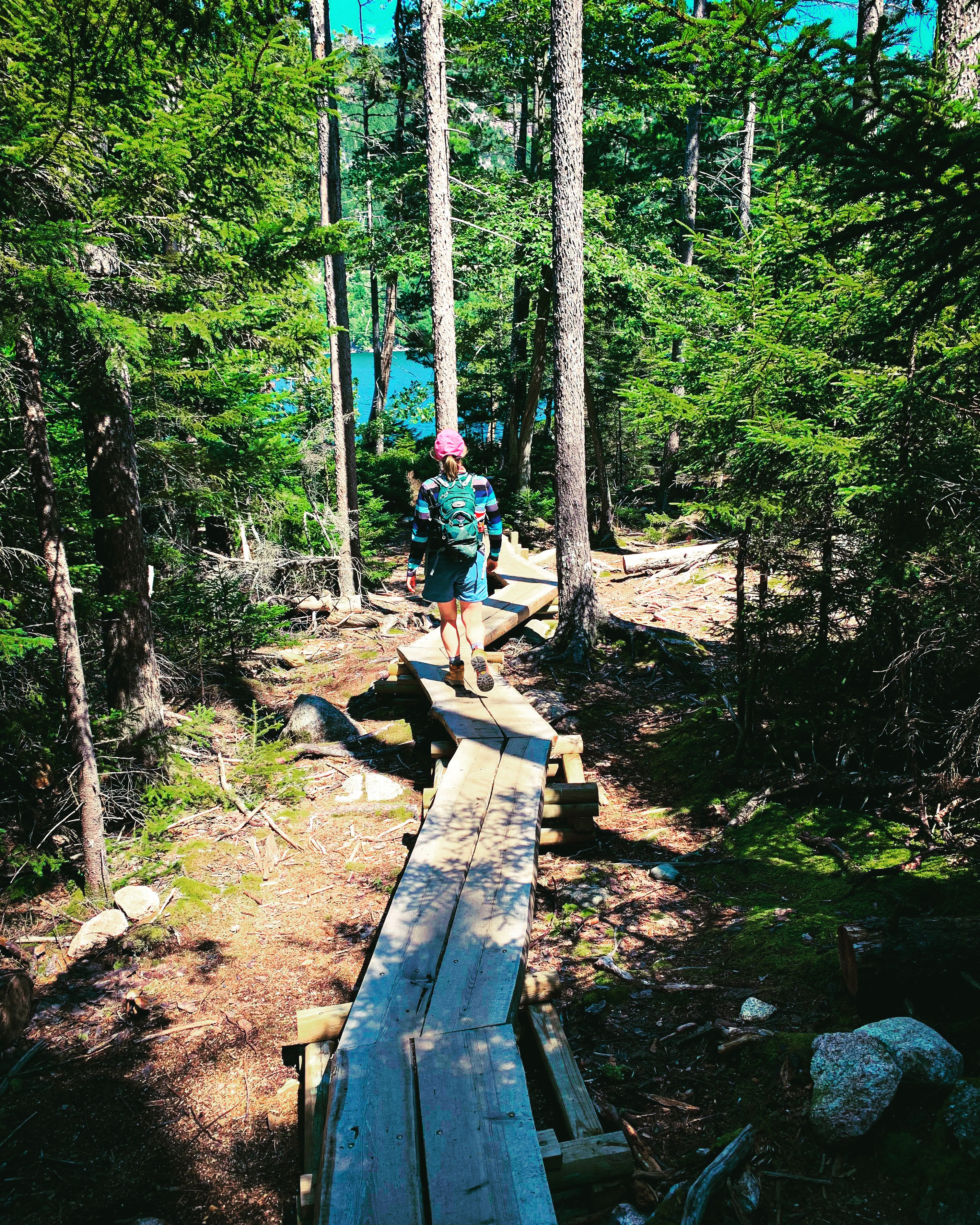 Check your inbox to confirm your subscription